Richard Laidlaw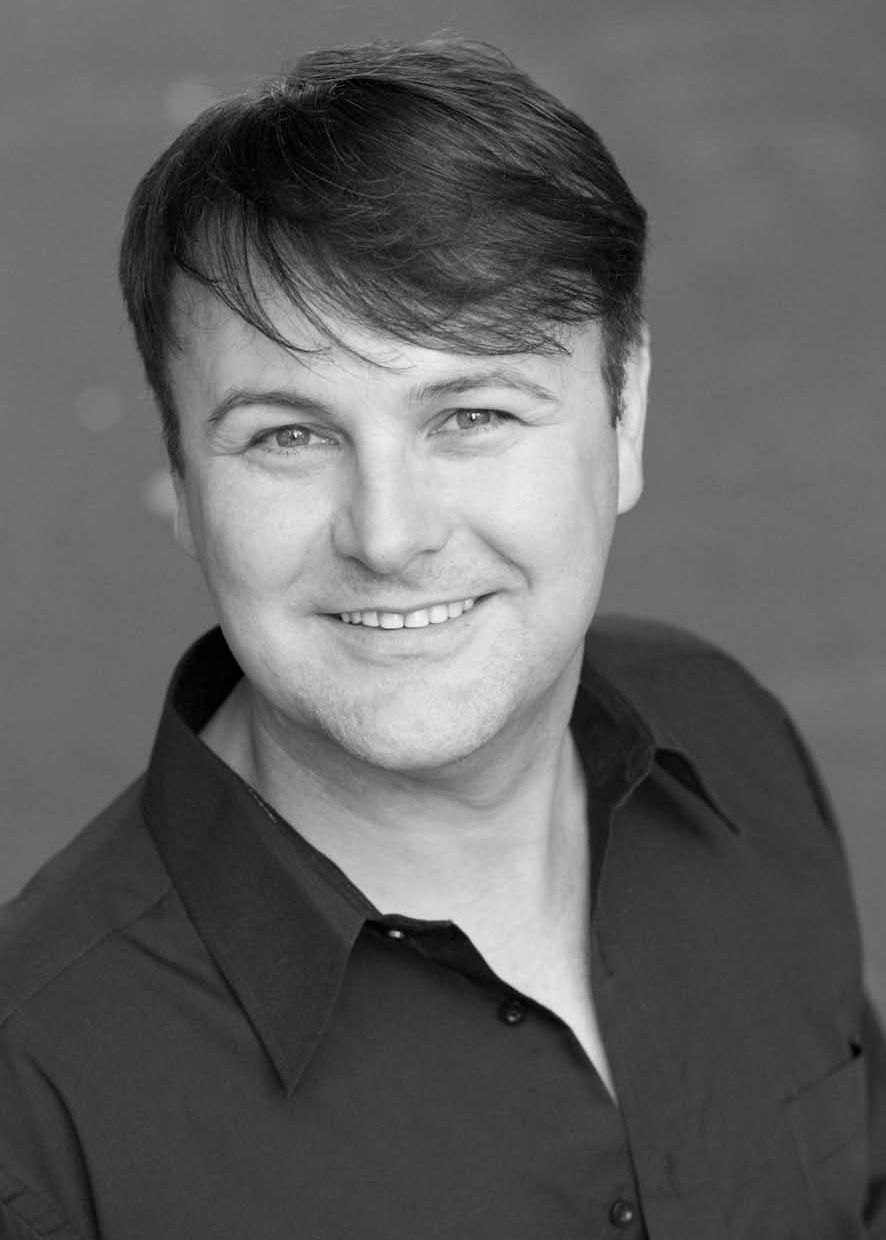 Actors Agent Company Director
International Actors Agent
Richard is a man of many talents, an Australian Silver medallist figure skater, singer, dancer and actor with these skills he toured internationally for his early years performing in a variety of shows from under the big top in a circus to ice shows, musical theatre, cabaret and the big casino shows working for world famous companies such as Disney, Warner Bros, Hollywood On Ice and many more.
Richard saw the need to create a company which specialized in producing and touring shows internationally to some of Asia and the Middle East's largest showrooms, theatres, amusement parks and shopping malls; thus Essential Talent was born.
The company has gone through many transformations with the purchase of Actors Ink - actors agency and acting school, SA Freelancers – film crewing agency and the development of the Essential Talent Performance Academy an entertainment school teaching all disciplines.
Richard is also an elite level figure skating coach training a team of skaters with state and national titles who compete at national, international and junior world championships.