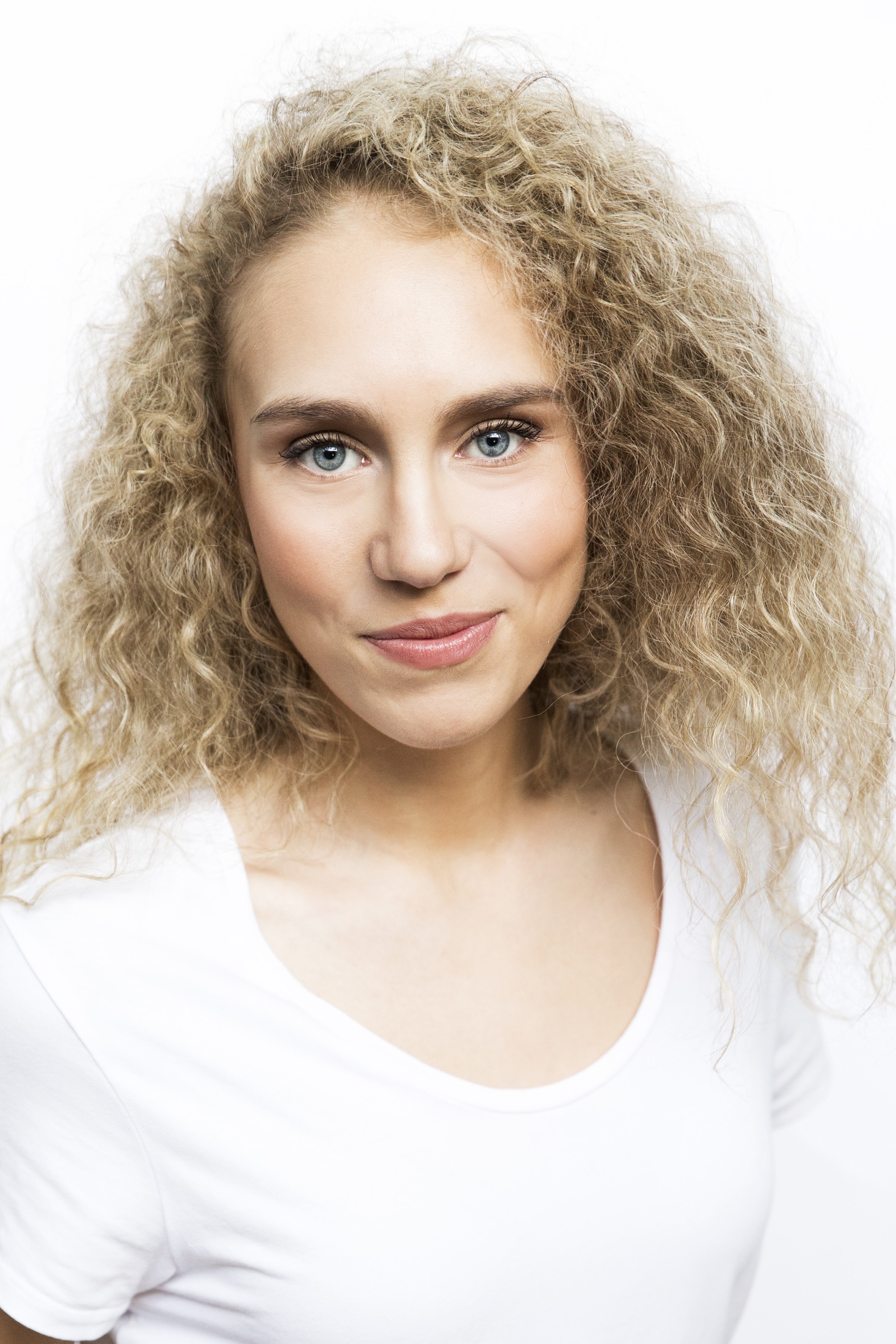 How important is a headshot?
14 Nov 16
By Richard Laidlaw
The actors headshot is the first step in casting a project. Once the client / director is interested this is backed up with an upto date CV and show reel. The headshot must be current, preferably colour and jump out from a group of photos.
It's best to let the agent choose the photo suitable for you, as the agent is dealing with headshots and clients all day, receiving constant feedback on their actor's headshots over and over again.
Leaving the photo choice to an actor usually ends up with a shot they would like to see on the mantel piece which is not always the best shot to sell themself to the client.
Trust your agent to choose the best headshot for you!