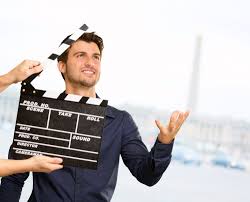 Tips for nailing that audition
13 Feb 17
By Richard Laidlaw
Tips for nailing an audition
Prepare your script. Know it inside out and back the front
Wear appropriate clothing, style hair and make up to suite the role. Ask your agent for advice if you have any doubt.
Plan to arrive 20 minutes before the audition to avoid any surprises, problems with parking or bathroom runs.
Take a bottle of water with you.
Know your measurements in case they are required on the audition form.
Feel confident in the decisions you have made to perform the audition pieces.
Deliver the piece as you have planned however be flexible as the casting director may have props or direction.
Remain relaxed, conversational and have fun in the audition room. Usually the first run is the best.
If you drop a word or line during the audition soldier on to the end.
When you leave the room thank the casting director and leave feeling happy with the performance delivered.