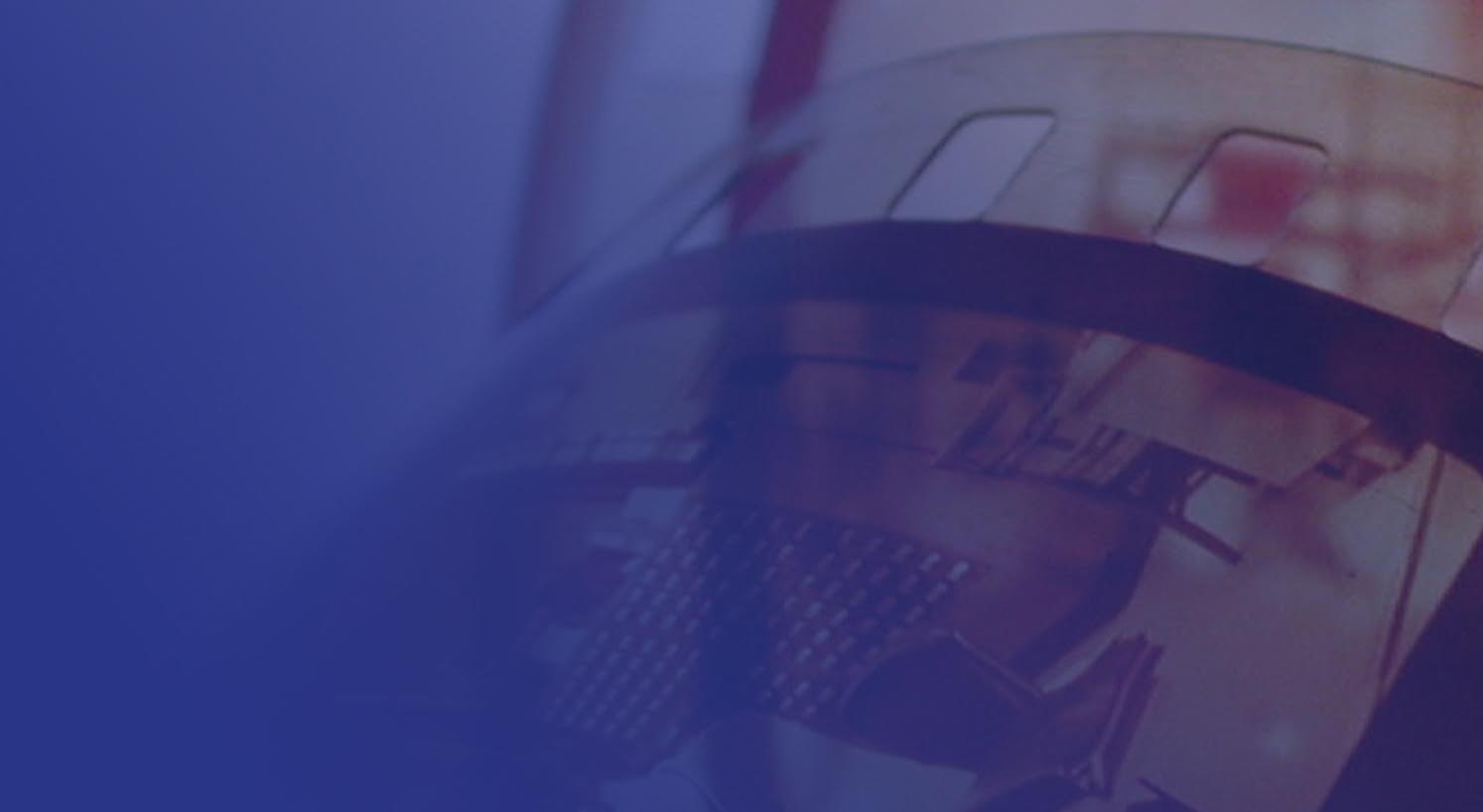 Why does an actor need an agent?
19 Apr 16
Richard Laidlaw
Without an agent an actor will miss out on the opportunity of work. Although many castings are posted on popular websites there are still many jobs especially the local ones where the client contacts the agency directly.
Agents not only are the conduit between the actor and the client but they also act as a regulator for the industry ensuring the actor is paid the correct fees and that industry standards are provided to the actor.
Within the industry a client would look at an actor without an agent as a risk, questioning why the actor is not represented; too much trouble, not good enough or not considered a professional by an actors agent.
At the end of the day it's best to have an agent, and although you have to pay commission for work performed it's better to pay 10% of something than 0% of nothing.