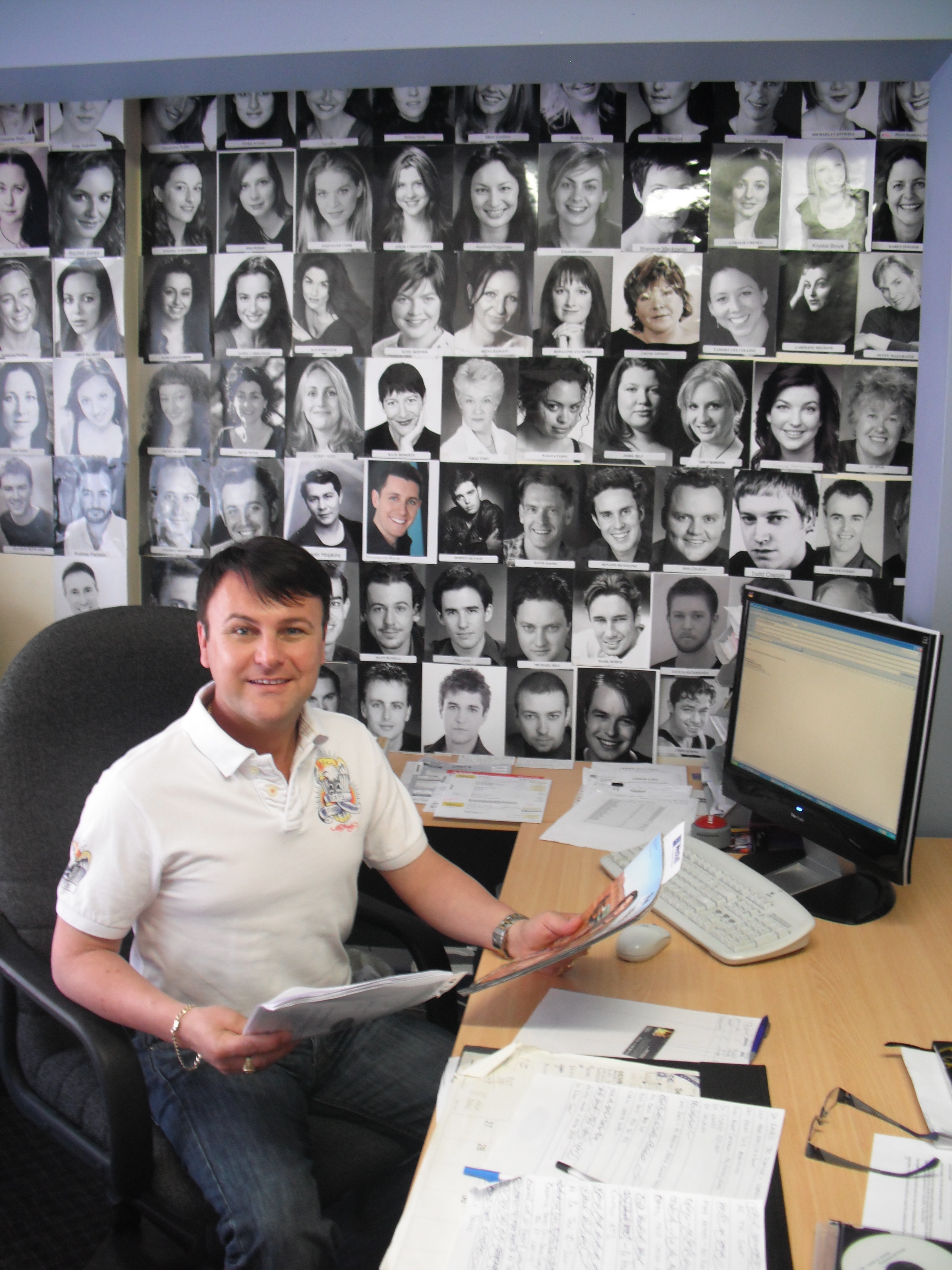 What can be expected from your agent
23 Mar 18
By Richard Laidlaw
What does an agent do for the actor?
Field all offers of work for an actor.
Submit the actor for auditions often providing headshots, CV's, bio's, showreel links and discussing the actor and their ability with the client or casting director.
Book the actor for auditions starting a document trail should the actor win the job.
An agent will follow up on submissions or on potential jobs they have put actors forward for or chase clients to obtain an audition for their actors.
Negotiate higher fees although most jobs these days work ant minimum award. This also involves making sure audition, travel and wardrobe fees are paid, and reimbursement for hairdressing should a role require an actor to completely change their hair. To ensure overtime, royalties and additional usage is documented and paid to the actor.
The things you cannot expect from your agent.
Be your accountant
Be your life coach or personal advisor.
Be your secretary
Be your stylist creating your image.
Be a shoulder to cry on
Be your PR consultant doing your networking for you.